PRIVATE EQUITY
With a broad investment mandate, we aim to expand our portfolio of diverse high quality holdings both through direct ownership and various fund structures and partnerships.
CONTACT
Roch Capital's Private Equity Group invests in fundamentally strong, segment leading middle market companies. Our broad investment mandate allows us to look at companies in diverse sectors that can benefit from our strong capital position. Our criteria is simple: We look for businesses with compelling market positions and superior growth opportunities. When we invest in a company we provide the capital needed to grow the firm and provide management the support they need to meet their goals.
We are actively seeking additional investments to add to our portfolio.

As a Delaware State Chartered Bank, our depositors qualify for asset protection as afforded to deposit accounts in Delaware. Applied Bank is the highest rated Delaware State chartered bank and one of the highest rated banks in the country. LINK TO WEBSITE >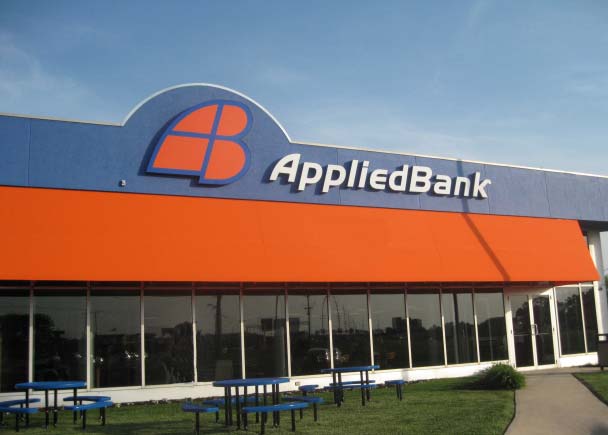 For over 80 years, Golden Malted® has been America's Favorite Waffle. We are the world's largest supplier of waffle irons and waffle mix for the best hotels, universities, restaurants and theme parks. If you've eaten a waffle at a hotel, most likely it was a Carbon's Golden Malted. LINK TO WEBSITE >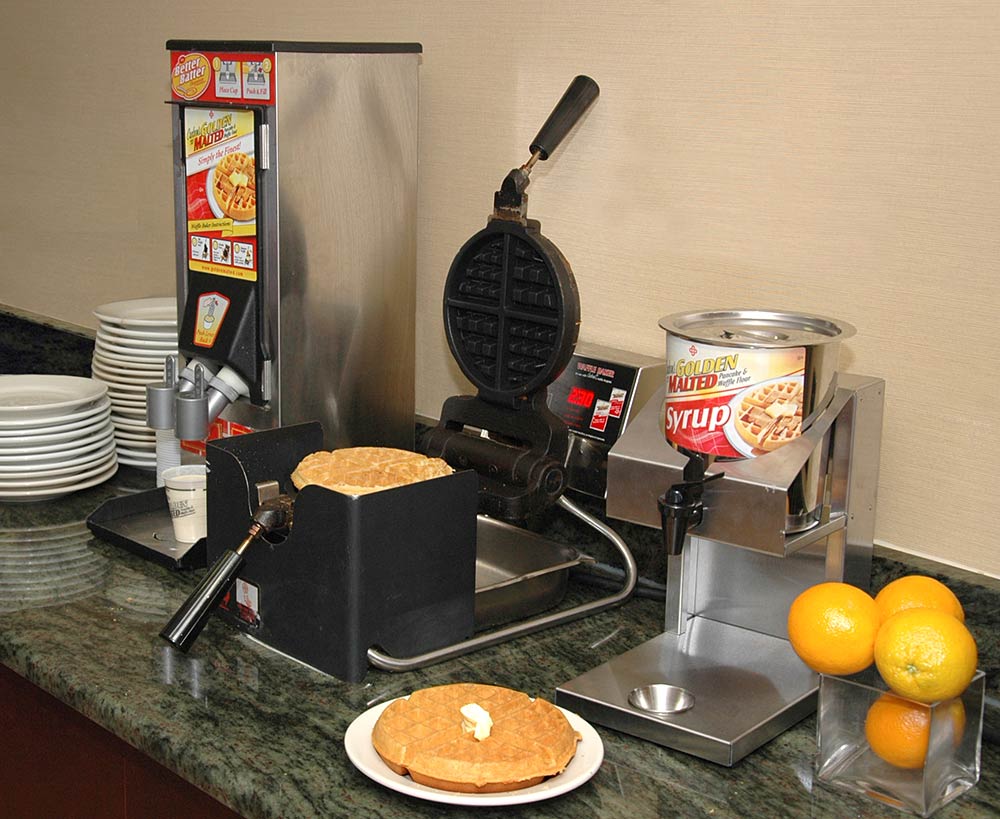 Applied Card Systems (ACS) was founded in 1987 to provide credit card processing and servicing resources to small- and mid-sized financial institutions.
ACS has earned a reputation as an industry leader and innovator in marketing and servicing a variety of credit products. LINK TO WEBSITE >